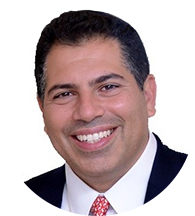 A message from Jack A. Aini,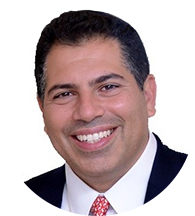 President of SBH
"SBH is a dynamic social services organization devoted to providing meaningful and caring assistance to those in need. Love, kindness and mercy, all blended into one word – hesed – are the motivational principals that drive SBH to attract and retain the most qualified staff and the most giving volunteers. By working together, hand in hand, they invest their time, energy and resources into helping others with care and sensitivity. Over the years SBH has grown to many divisions, branches and programs, but the care and concern that is given to each client is still very personal, very real, and very effective. SBH covers the wide gamut of social services including food distribution, access to government entitlements, mental health therapy, career counseling, job placement, medical referrals, special education support, and more. Our goal is to provide a complete and comprehensive one-stop address for everything related to hesed, and to constantly challenge ourselves to make sure the needs of our surrounding communities are being met.
Among our many accomplishments, we are proud that Charity Navigator – the premier independent evaluator of charities – has rated us their highest rating of "4 Stars" for each of the last seven years. Of the 8,000+ tax-exempt national charities, only 12% have achieved such a distinguished honor, and it is a wonderful testament of our commitment to accountability, transparency and financial health.
We are thankful to all of our partners that make the everyday miracles we do possible. The impact we make on each of our clients is life-changing, and we share the merit with all of you. There is so much more to do, so we are hopeful that you continue to support us in any way that you can."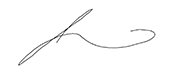 Jack A. Aini
President, Sephardic Bikur Holim